easter mysteries
EASTER MYSTERIES is a Musical Feature Film that journeys into the passion of Christ's death and resurrection through the lens of his disciples and followers.
The story is a celebration that sheds a new light onto the biblical figures of Christ's story in human terms – ordinary people with hopes, dreams and fears, uncertain of what lies ahead.
The music, libretto and lyrics are by Tony Award-winning Broadway producer John O'Boyle. Danny Goldstein is the Director of the motion picture with Musical Arrangements and Music Direction by Milton Granger.
The cast consists of talented Broadway veterans who have graced the stages of Les Misérables, Mary Poppins, Porgy and Bess, Phantom of The Opera, and more.
Easter Mysteries will be on NBC TV this Easter!
Tune into NBC to see Easter Mysteries on Easter Sunday, April 1st, 2018.
Check your local listings to see what time Easter Mysteries will be airing in your area.

Bring Easter Mysteries Home
You can now order Easter Mysteries on DVD from Amazon
Or download Easter Mysteries On Demand
(deluxe version includes Interfaith Panel Discussion
and bonus features including a ten-part series)
- what people are saying -
"A fresh and creative take on the most important story of all."





-Stephen McEveety, Producer



The Passion of The Christ



"I can see that this company of performers have put their hearts and souls into something, sharing a message they believe. That is what theatre is about – people taking others on the journey of their hearts!"





-Roma Downey, Exec. Producer



Ben Hur, The Bible, Son of God



"Easter Mysteries is sublime…uplifting, joyful and consoling."





- Rabbi Harold S. White, Senior Advisor


The Program for Jewish Civilization
Georgetown University
"(The) oratorio is both theatrical and heartfelt… and I think has succeeded in creating a modern work that will speak to a wide group."





- Ted Chapin, President



Rodgers & Hammerstein Organization
"I was constantly thinking about how attractive this could be to our students"





- Sr. Margaret Carney, OSF, STD



President, St. Bonaventure University
- REVIEWS -
The Road to Easter Mysteries by Chris Williams: Read Full Review Here
Catholic Exchange reviews Easter Mysteries: Read Full Review Here
Inquisitr review of Easter Mysteries Fathom Event: Read Full Review Here
"Jesus on the Big Screen" by National Catholic Register: Read Full Review Here
Review of Easter Mysteries by Film Obsession: Read Full Review Here
EASTER MYSTERIES MUSIC
Now available through Amazon Music, iTunes, CD Baby and Google play.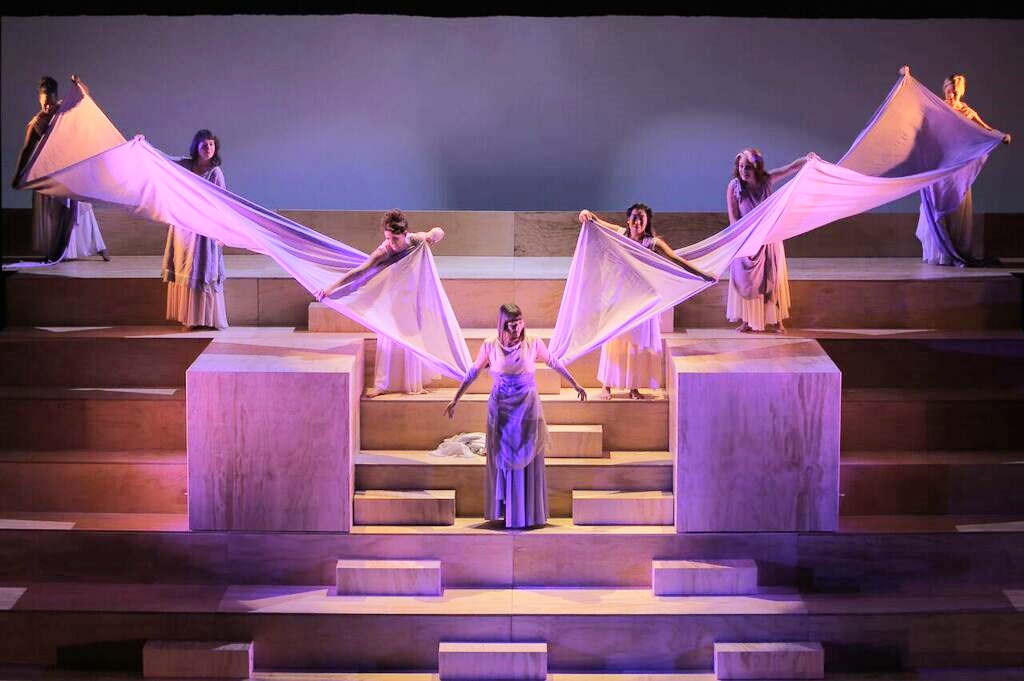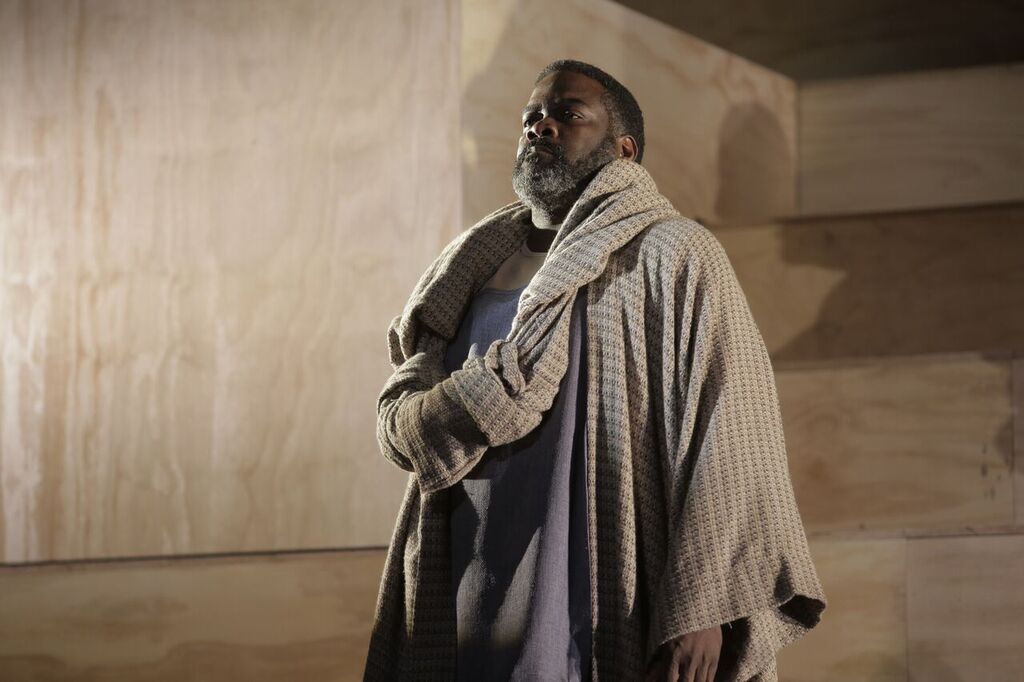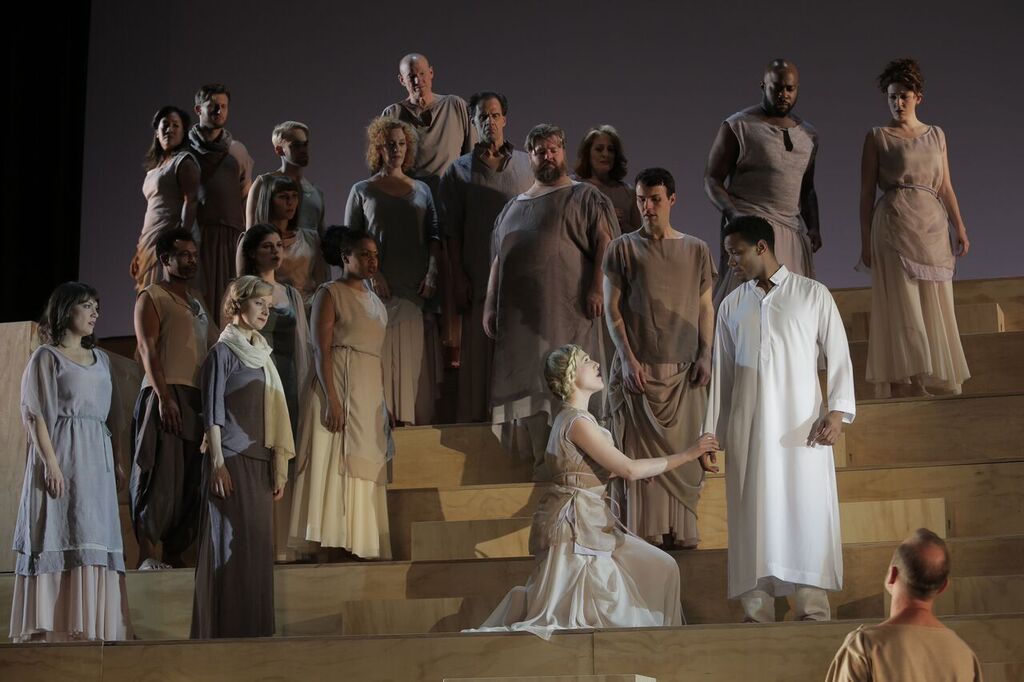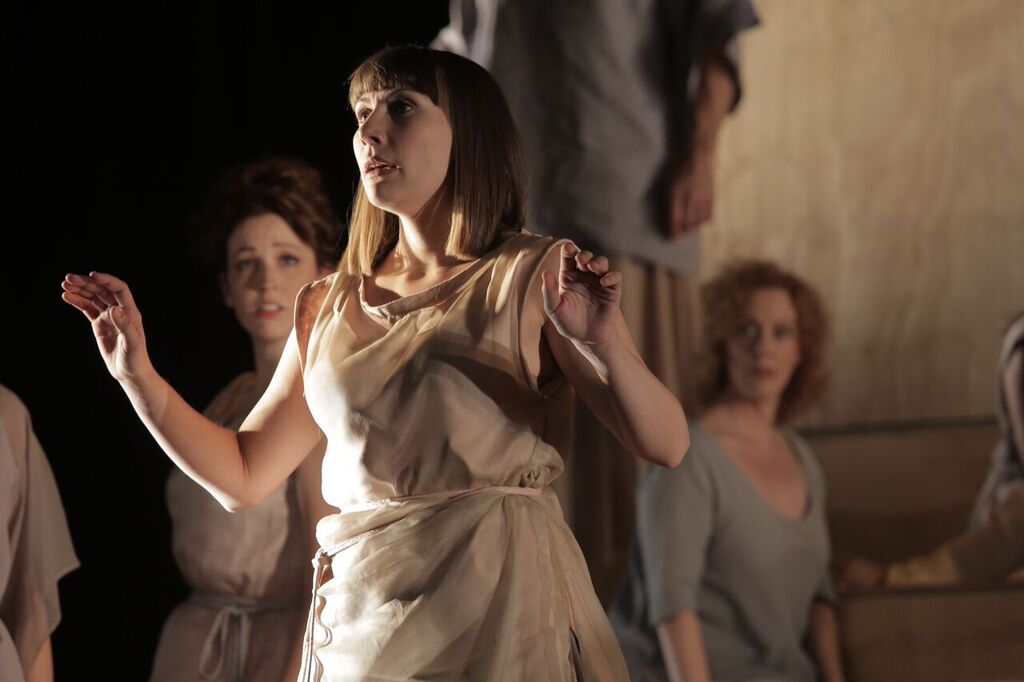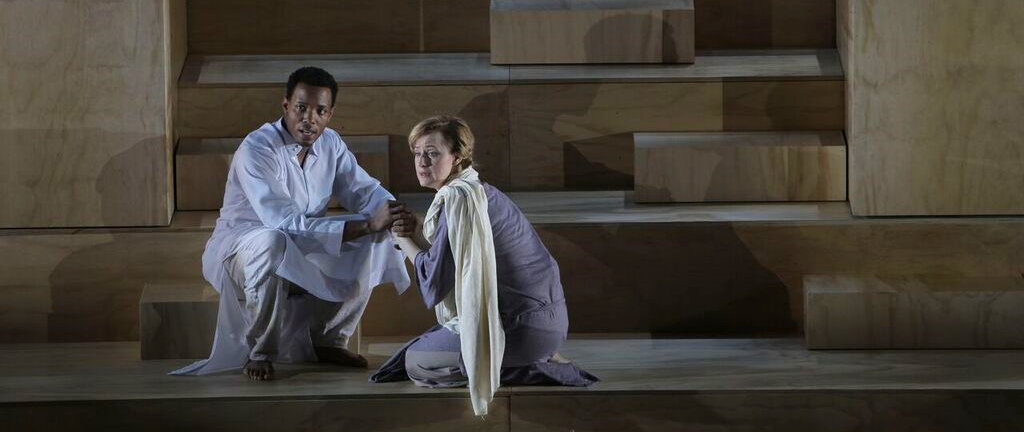 Phillip Boykin
as Caiaphas
Erin Davie
as Mary Magdalene
Michael X. Martin
as Pilate
Bronson Norris
Murphy as Andrew
Stephen Lee
Anderson as Herod
Ariela Morgenstern
Ensemble
Kent Overshown
as Centurion
- CREATIVE TEAM -
John O'Boyle
Writer / Composer
Daniel Goldstein
Director
R. Erin Craig / LaVie Productions
Producer
Ron Simons / SimonSays Entertainment
Producer
SUPPORT
Now you can support the educational outreach of Easter Mysteries through NY Rep. There are two ways to support below.
Make a check out to "NY Rep" with "Easter Mysteries" in the memo line for an amount of your choosing and send to:
Easter Mysteries
322 Harbour Drive, 101A
Naples FL 34103
- OR -
Events
Plan an Easter Mysteries event at your school or church
Easter Mysteries is in discussion for licensing for live production. Also choral arrangement are being developed for several of the songs. Feel free to email jobicare@verizon.net for interest or updates.